On the snow: first level information

Do you want to go on or off-piste skiing?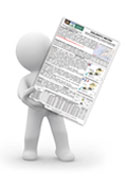 If you want to
go off-piste skiing,
the day before your trip,
ask for the snow and weather bulletin
and if you are not sure how to interpret it, ask an expert to help you.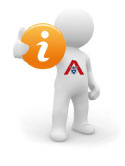 Ask
ski lift personnel for
information about on and off-piste conditions.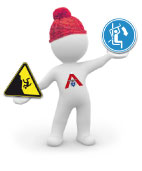 Respect warning and prohibition signs
encountered during the descent. Do not go beyond the piste boundaries, the terrain may be steep and dangerous.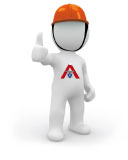 Use a helmet even when not obligatory.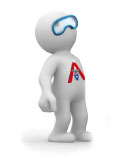 Protect your eyes
with UV protection goggles or mask. Wind, snow, cold, sun and reflections from the snow may be very distressing or even cause temporary blindness.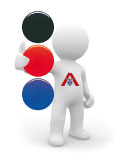 Find out about the technical difficulties
of the runs identified by colour codes.


Take a map of the ski district with you.
You can ask for one when you buy your ski pass.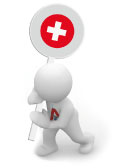 If you cause an accident on the piste and do not stop,
you can be prosecuted for failure to offer assistance.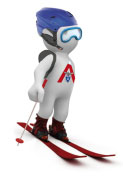 If you prefer off-piste skiing
and it is allowed by local regulations,
you should also read the ten "notes" dedicated to ski touring enthusiasts.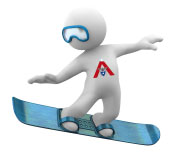 If you use a
snowboard,
find out from ski lift personnel if there are
special areas/runs dedicated to this sport.
Project made possible by: